About Craig Insurance Group Inc
---
The Craig Insurance Group (CIG) has been serving the Raleigh/Durham area since 2007. CIG is licensed in Maryland, Virginia, South Carolina, North Carolina, and Georgia. Our offices in North Carolina are located in Raleigh, Durham, and Garner. One of CIG's main objective is to take care of the community and educate members to better understand the importance of having insurance and the risk they are taking by not having any insurance or being underinsured. This is where our slogan "We Know Insurance So You Don't Have To" originated from. We, as an agency, want our members to trust the expertise given by our agents but also be aware of what is happening with their policies as well.
Community Involvement & Scholarships
Mike Tilley Scholarship Fund
Battle of the Bands
NCCU Athletic Sponsorship
Black History & Tru Access
UNC – Chapel Hill Athletic Sponsorship
CIG has learned through the years that if you take care of the community, then they will take care of you!
Meet Our Team
---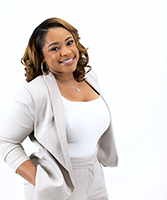 Amber Craig
PRINCIPAL AGENT & OWNER
Amber Craig is the principal agent and owner of Craig Insurance Group Inc, an affiliate of Nationwide Insurance. Craig was born in Georgia, but she spent most of her childhood growing up in Beaufort, SC. After graduation from Beaufort High School, she moved to Raleigh, NC, where she obtained her Bachelor's of Science in Business Administration at St. Augustine's University. While attending school, Craig worked for an agency, known as the Lawson Group, as a receptionist. Shortly after working there, she became the office manager. While there, she learned, trained, and developed under a great leader. From there, she obtained her insurance licenses and knew her next step would be entrepreneurship.
A few years after, she became appointed with Nationwide and started her second agency, The Craig Insurance Group, Inc. This agency is located in the cities of Raleigh, Garner, and Durham, North Carolina.
---
We Know Insurance So You Don't Have To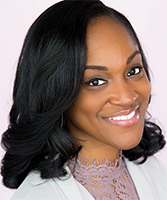 Eve Craig
CFO
Francis Craig
Marketing Director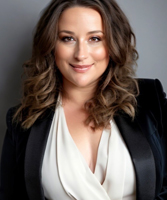 Ashley
Agency Manager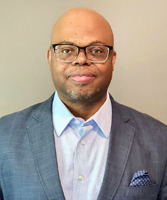 Steve Cox
Sales Manager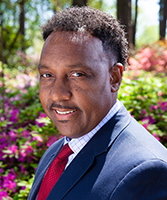 Norman Autry
Account Manager- Retention Specialists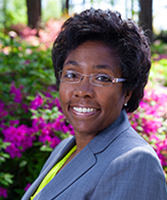 Crystal Johnson
Account Manager- Personal Lines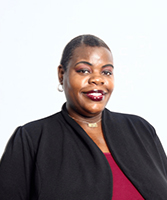 Chaka
Account Manager- Personal Lines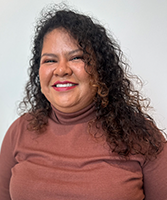 Jennifer Martinez
Account Manager- Personal Lines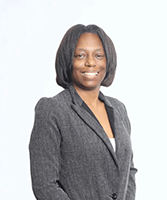 Zeda
Account Manager- Retention Specialists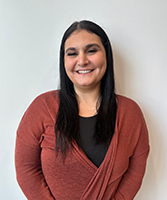 Danielle Sorrentino
Customer Service Representative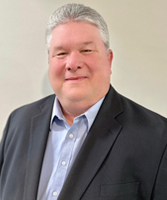 Aaron Howard
Life & Financial Services Licensed Agent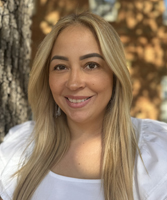 Haydee Pomales-Rios
Customer Service Representative